Where and when to contact us?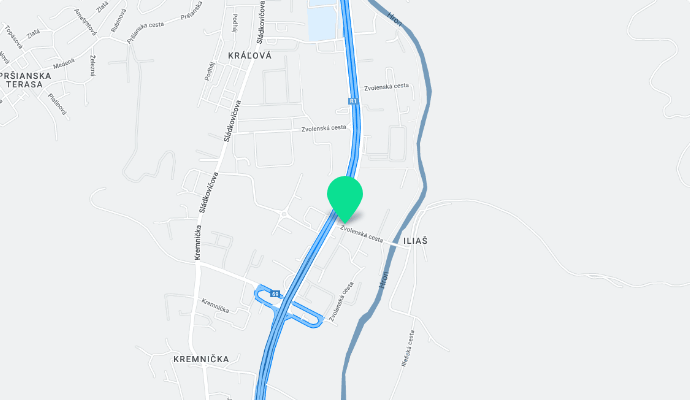 Company headquarters / service centre
Serves as the primary contact for service and application support for our customers.
Zvolenská cesta 37A
974 05 Banská Bystrica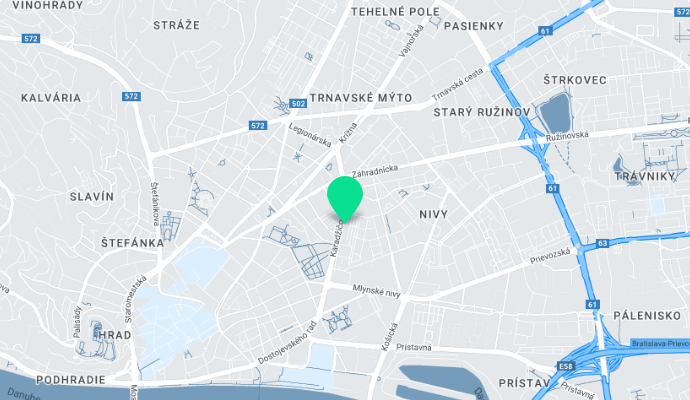 Representative office
It is the place to go if you have any questions about the portfolio of products and services we offer.
Karadžičova 8/A
821 08 Bratislava
Invoicing data
All invoices issued by our company must have the following billing details:
ID: 36015393
DIC : 2020090798
VAT NUMBER: SK2020090798
Bank connection : Tatrabanka a.s.
IBAN: SK53 1100 0000 0026 2148 0034
Registration : District Court, Banská Bystrica, Od. Sro, Entry No. 4021/S