Our company has a wide range of capabilities and predispositions in the field of science and research, also thanks to its long-standing market presence in the field of medicine. The company's ability to operate also in the field of research and development is a source of competitive advantage for us, the possibility of introducing innovations and thus improving the general public's access not only to the necessary databases but also to use the latest technologies.
Our goal is to focus on innovations that will bring improvements and advances in the above areas by creating and implementing new technology solutions that transform and optimize processes in the healthcare, biotechnology and chemical industries.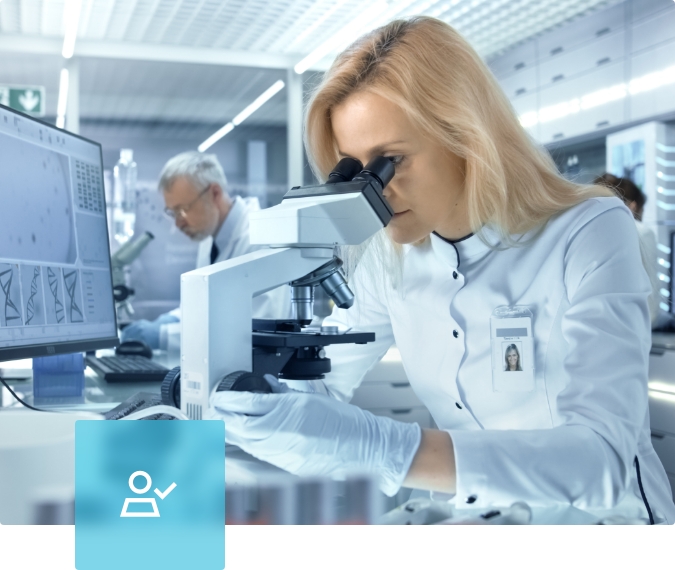 Qualified staff
Medic Labor has a qualified team of both internal and external collaborators with high expertise in various fields of science and research. Our qualified staff includes scientists, researchers, engineers and other experts who have extensive knowledge and experience in their respective fields. Their ability to solve complex challenges and generate new knowledge is key to scientific progress.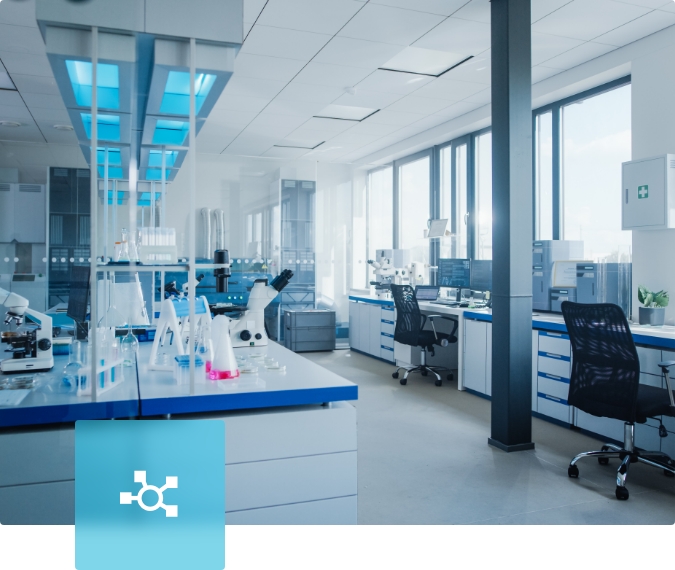 Research facilities and infrastructure
Our significant predisposition is the availability of quality technology and infrastructure. Through its affiliation with the PerkinElmer brand, the company has the laboratory, technical equipment, advanced analytical tools, computing and other resources needed for scientific research. As a result, we are able to efficiently carry out scientific projects at a highly professional level and thus have the ability to conduct advanced innovative experiments in the field of medicine.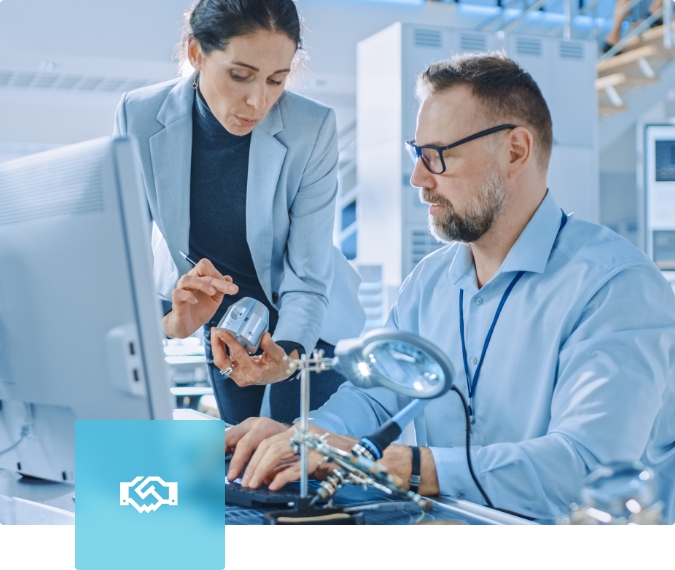 Cooperation and partnerships
In cooperation with other research institutions, universities, companies and experts, we have been strengthening our scientific and research capabilities for many years. These collaborations allow us to exchange information, resources and know-how, which fosters synergistic research and enables faster results.